Publications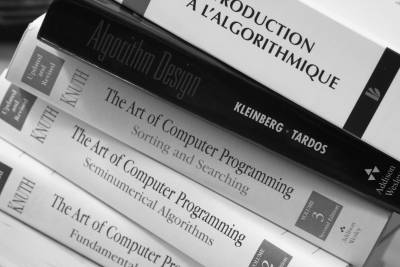 All publications are available on the mercurial repository.
If you want to get all publications in a single archive: zip, gz, bz2.
Geeks can also clone the repository:
hg clone http:

//

hg.cedricbonhomme.org

/

publications

/
Publications per year
2012
C. Bonhomme, G. Arnould, D. Khadraoui, "Dynamic Carpooling Mobility Services based on Secure Multi-Agent Platform", in Global Information Infrastructure and Networking Symposium 2012 (GIIS'12), Choroni, Venezuela, December 2012. [source], [PDF], [BibTex], [presentation]
2011
M. Ouedraogo, H. Mouratidis, A. Hecker, C. Bonhomme, D. Khadraoui, D. Preston, "A New Approach to Evaluating Security Assurance", in 7th International Conference on Information Assurance and Security, Melaka, Malaysia, December 2011.
G. Guemkam, C. Feltus, P. Schmitt, C. Bonhomme, D. Khadraoui, Z. Guessoum, "Reputation Based Dynamic Responsibility to Agent Assignement for Critical Infrastructure". IAT 2011: 272-275
C. Bonhomme, C. Feltus, M. Petit, "Dynamic Responsibilities Assignment in Critical Electronic Institutions - A Context-Aware Solution for in Crisis Access Right Management", in Proceedings of the The sixth International Conference on Availability, Reliability and Security ("ARES 2011 - The International Dependability Conference"), Vienna, Austria. [PDF]
G. Guemkam, C. Feltus, C. Bonhomme, P. Schmitt, B. Gâteau, D. Khadraoui, Z. Guessoum, "Financial Critical Infrastructure: A MAS Trusted Architecture for Alert Detection and Authenticated Transactions", in Proceeding of the Sixth IEEE Conference on Network Architectures and Information Systems Security (SAR-SSI 2011), La Rochelle, France.